how come all the other unicorns are dead?
MP3: 'Ghost Mountain' The Unicorns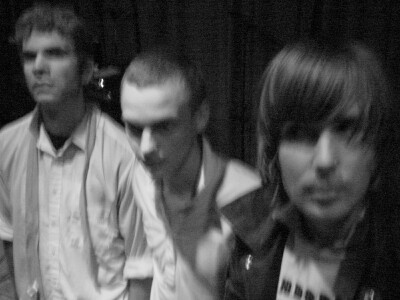 There is something very infectious about The Unicorns album 'Who Will Cut Our Hair When We're Gone?'. Highly recommended for those who like anything in the realms of early Flaming Lips, Modest Mouse and any of the
elephant6
stuff!